We have a comprehensive solution for you.
When searching for the best solution for your production, turn to us. We offer a wide selection of quality machines for sale, custom machines tailored to your needs, and top-notch services in the field of machining.
Machines of our partners
Kiss-cutt, die-cutting and knife- cutting machines from ATOM and Chiesa.
Our machines
Lamination, Formatting, longitudinal cutting and shoemaking machines.
Metalworking
Custom manufacturing on modern machines using the latest technologies.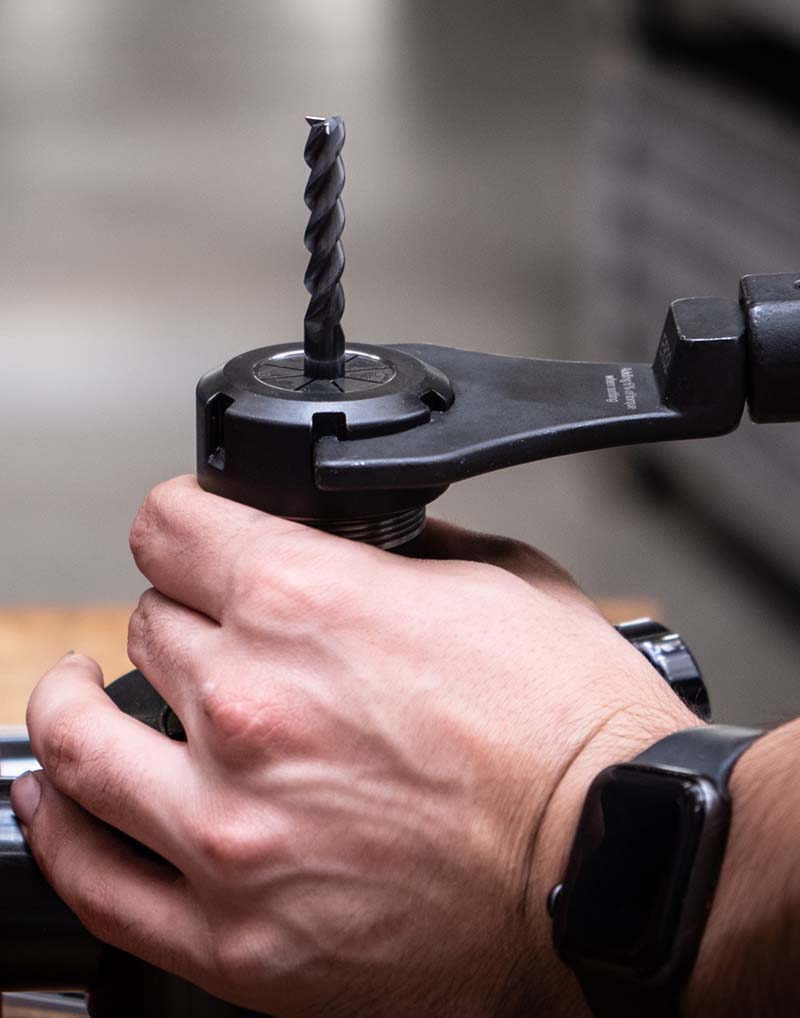 Here are 4 reasons why
to collaborate with us:
Individual approach to our customers:
We value our customers and strive to provide exceptional service based on strong and long-term relationship. Our aim is to ensure customer satisfaction by understanding their needs and delivering products that meet their expectations.
We utilize state-of-the-art technologies to stay at the forefront of innovative manufacturing processes. Our machines are custom-made to fulfill the specific production needs and requirements of our customers.
Our company has a well-established and fully functional quality management system certified with ISO 9001, ensuring that our products meet the highest quality standards. We also adhere to ISO 14001 environmental standards.
We prioritize production planning to meet agreed-upon deadlines, ensuring that the final product is delivered to the customer in the desired quality and within the agreed-upon conditions.

Gallery – take a look at us

Address
INTERNATIONAL CZ, spol. s r.o.
U Tescomy 238, 763 11 Zlín – Lužkovice
Comp. ID: 25532481, VAT ID: CZ25532481
GPS: 49°13'27.056″N, 17°43'57.025″E